Services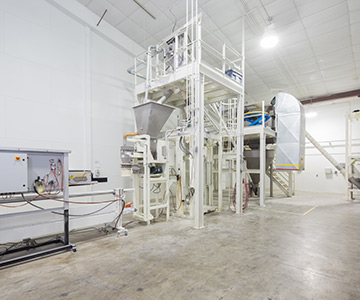 Custom Blending
At PBI, we have extensive experience with a wide range of dry blended products. Our blending line is GFSI certified, Grade A , Kosher and Halal. We utilize HACCP with HACCP certified employees. By optimizing quality, consistency and yields we strive to surpass your expectations.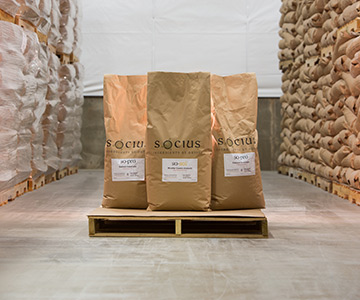 Packaging
We specialize in bulk packaging, ranging from 10 kg bags up to 2000 kg totes. We can create labels to meet specific needs and package in specific pallet configurations, depending on customers needs.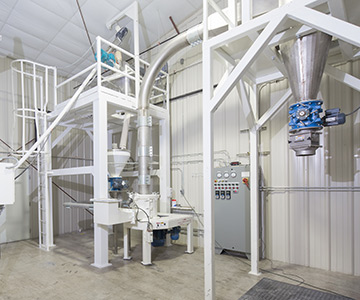 Milling
At PBI, we mill powders using an air classifying mill system. This achieves a wide range of mesh sizes coupled with low temperature to assure optimum yield performance and mill temperature sensitive products for optimum quality.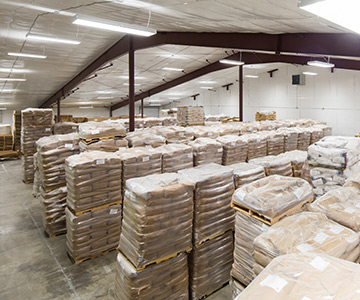 Storage & Shipping
PBI offers storage and shipping of ltl and flt loads. Our 30,000 sq ft of storage allows us to store ingredients and finished products to ship directly to your customers.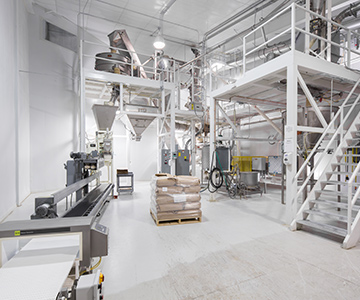 Agglomeration
With our schugi mixer and fluid bed processing, we can agglomerate, instantize powders as well as mix wet ingredients with dry ingredients to optimize dust reduction and particle size. Our agglomeration line utilizes HACCP with HACCP certified employees. Our agglomeration line is GFSI certified, Kosher and Halal. By utilizing spc principles we can achieve tight moisture control to optimize yield and consistency.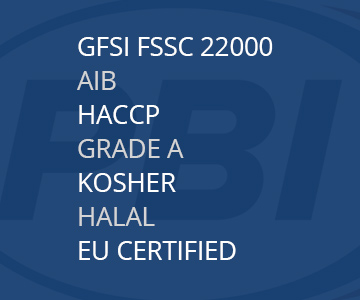 Quality Systems
At PBI, our quality systems are designed to meet GFSI FSC2200 standards. We operate HACCP plans on all our production lines with employees that are trained and certified in HACCP by third party trainers. We achieved FSC2200 status in 2014 and have been audited by AIB for GMP audits since 2004. Our last AIB audit achieved a score of 950. Our in-house laboratory can perform pH analysis, moisture analysis, sediments and solubility testing of ingredients and finished products. We work with third party laboratories for finished product testing and environmental testing.